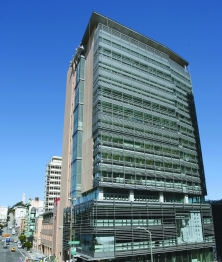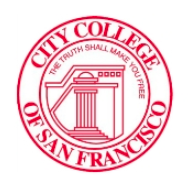 Due to CoronaVirus, this class will be taught online using Zoom and Canvas (for homework assignments)
Tuesdays and Thursdays 6:10pm-8:00pm at City College San Francisco
The Linux Command Line (by William Shotts) is our official textbook and is available online for free here
Make sure to check the Free City College Program as tuition is very reasonable if you are a San Francisco resident.
Helpful Links
Building a Raspberry Pi Media Server
The DIY Build-Your-Own Raspberry Pi Media Server curriculum was built in parallel to motivate the Introduction to Shell Scripting and Linux Systems course. The motivation is to build an at-home server that may be used to host, organize and create a custom retrieval system. For all sorts of educational experiences related to the raspberry Pi, check the Official Site and/or follow along here.
You can find CS110A material from Spring 2020 here You can find CS160A material from Spring 2018 here